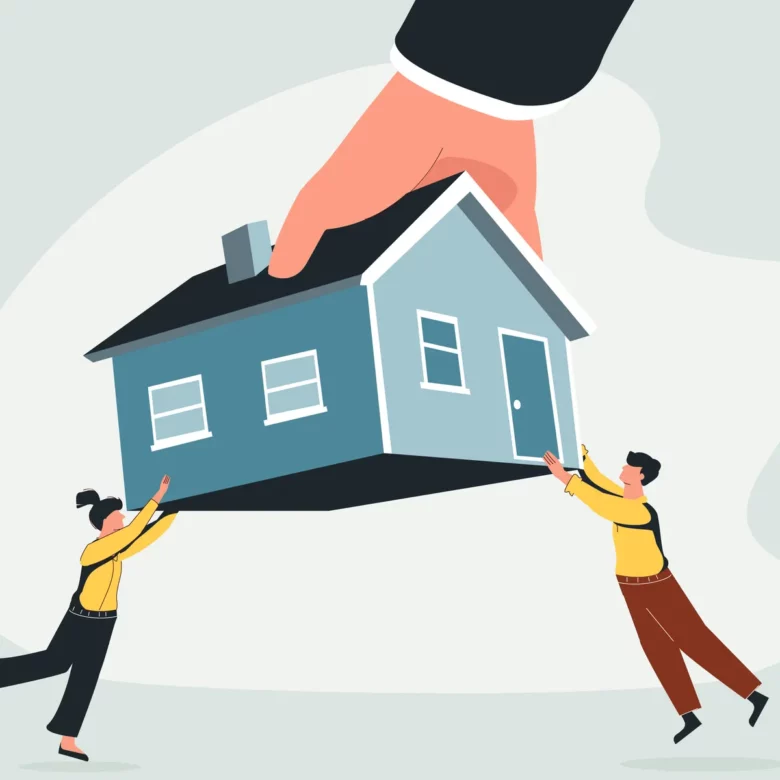 Growing Wealth through Real Estate Investing through Primary Mortgages with better Interest Rates and Lower Down Payment requirements.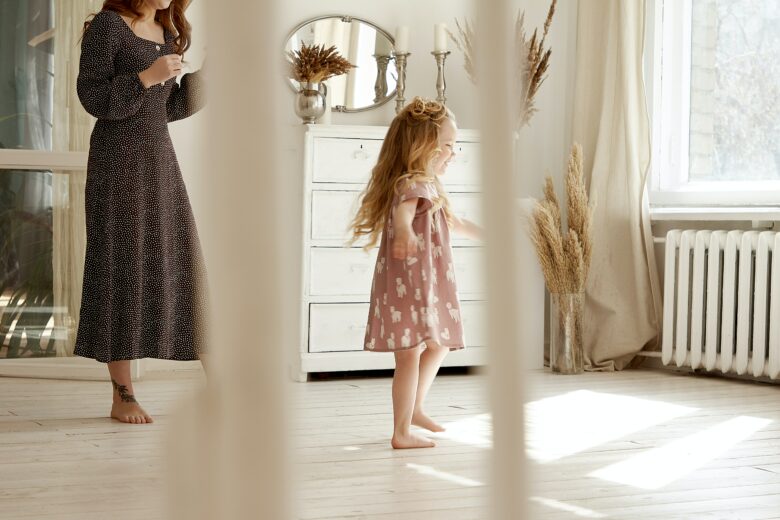 What makes a money market account unique from other interest-bearing accounts (TURN INTO FULL PARAGRAPH) is that these types of accounts pay a tiered variable …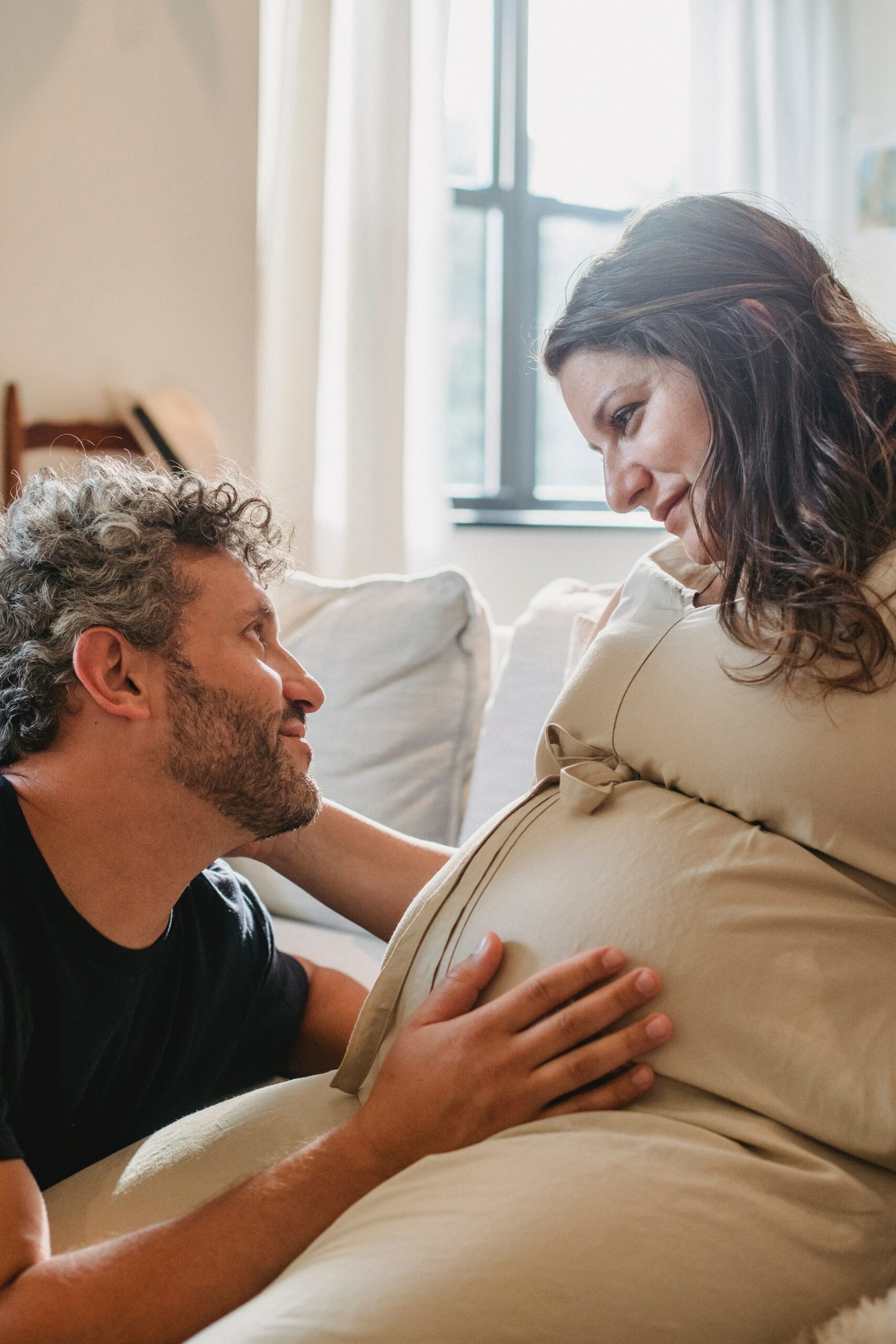 Stressing out about buying a home? Here is everything you need to know to help you prepare.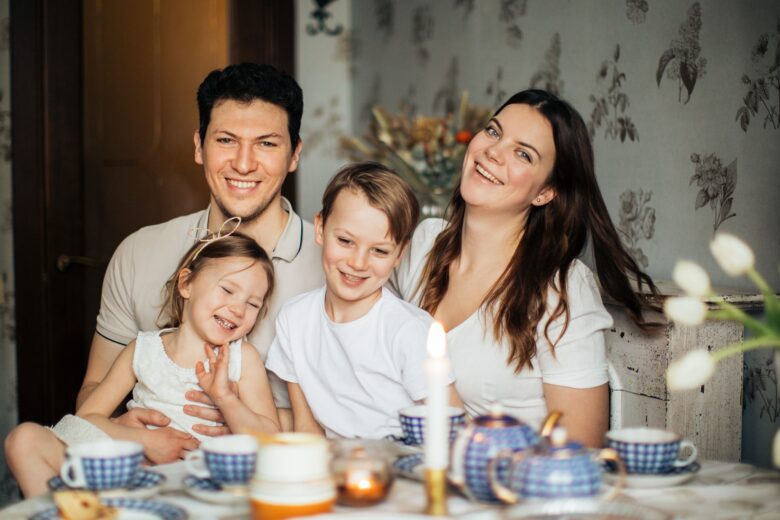 What is a Loan? When looking to buy a home, one can either pay upfront or use a home loan called a mortgage. A mortgage …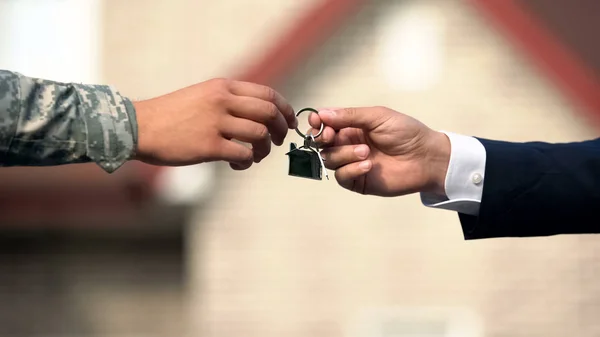 What is a VA Loan? A VA Loan, or a Veteran Affairs loan, is a specialized mortgage program designed to provide financial assistance to eligible …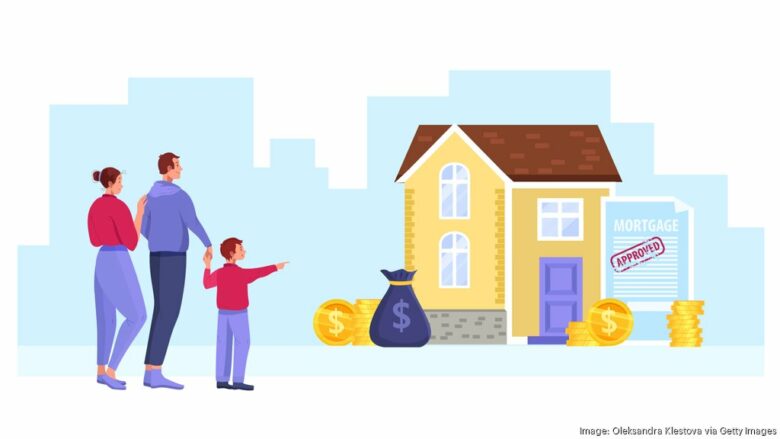 We at mortgagerateutah.com understand and acknowledge the loaning process on your dream home could be stressful and time consuming. That's why we created a free …