A money market account (MMA) is an interest-bearing savings account that enables banks to pay customers on a yearly interest rate in exchange for account owners to store money in their bank. Money Market Accounts allow customers to deposit money and earn interest similar to a savings account while simultaneously reaping the benefits of a checking account. These benefits include debit cards, the ability to write checks, and ATM withdrawals. MMAs are unique from other interest-bearing accounts because these accounts pay a tiered variable interest rate (different rates) determined by how much money an account holder has in the account. These rates will vary depending on the current interest rate within the money markets. The interest rate offered is usually more than a typical savings account but can fluctuate depending on market conditions.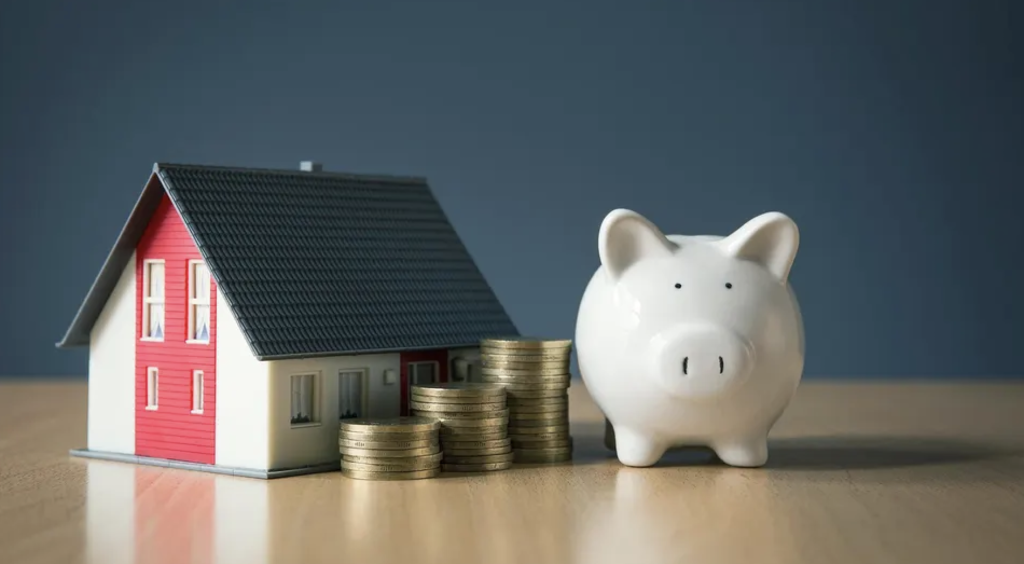 Why Create a Money Market Account?
There are a variety of options that provide similar solutions to money market accounts. Savings accounts, certificates of deposit (CDs), and mutual funds are all available alternatives to MMAs. So, what's the difference between these, and why go with an MMA over the others? Money market accounts are similar to savings accounts, but they offer more flexibility with varying ways to use and move funds. Savings accounts also typically offer lower interest rates. Similar to MMAs, certificates of deposit offer competitive interest rates. The primary difference is that MMAs make it easier and faster to access your funds, and CDs often have penalties for early withdrawal. Finally, the main distinction between MMAs and mutual funds is that mutual funds are not insured like MMAs, which we will discuss more in-depth later.
MMA Benefits (Refinancing, Down Payments, and Mortgages)
Who doesn't want to save money? Money market accounts provide a very safe method of storing finances while simultaneously earning interest. Many banks and credit unions offer these accounts along with interest rates as high as 5%, and they often place characteristics of both savings and checking accounts. We know how hard it is to save up for an initial down payment on a home, and money market accounts help take some of that unwanted stress off your hands. To explore more of the pros and cons of putting your funds in a money market account, look at this educational article by Forbes.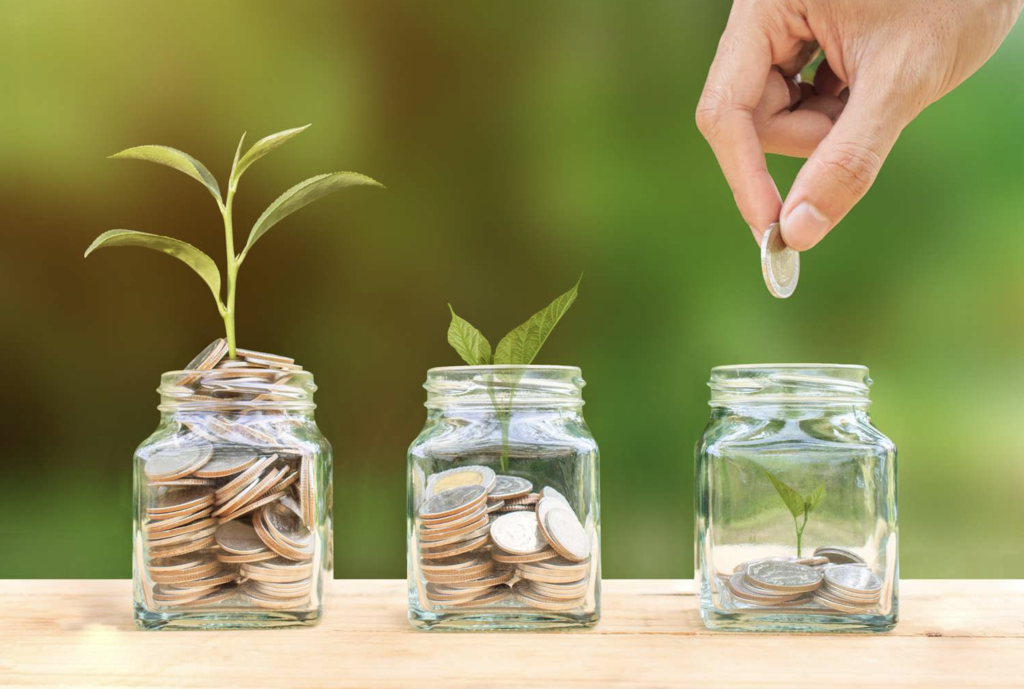 Is a Money Market Account Right For You?
To know whether a money market account is right for you, reach out to one of our experts here. One of the main must-know advantages of a money market account is being able to use checks or a debit card linked to the account WHILE you earn interest. Another great thing to know is that $250,000 is insured for each individual owning an account, and up to a maximum of $500,000 is federally insured for joint accounts.
Best Market Conditions to Open an MMA
Whether you're preparing to save money for a down payment, to refinance your home, or to pay a monthly mortgage, MMAs have minimal downsides. The require down payments slightly more than your average savings account, typically around $1,000. To do additional research, you can read this article that gives an overview on regulations regarding transfers and withdrawals. Right now in today's market, some of the best MMAs include UFB Direct, Vio Bank, and CFG Community Bank. Take a look at some of the other top MMAs and what they have to offer to get a better understanding of current market conditions and which specific MMA is the best for you. At the end of the day, money market accounts are worth considering, especially when preparing to make mortgage payments, take out a home loan, refinance your home, or even increase your home equity.
Say Yes to an MMA Because There Are No Reasons to Say No
Deciding whether or not a money market account is a good fit for you is based on what it is you are looking to get out of an interest-bearing account as well as what things you will be using it for, such as mortgage payments, saving up for a down payment, and maybe even preparing to take out a home loan. To figure out what account type is right for you, there are many different articles, such as an article called "What is an Interest Baring Account," which has a lot of great information, as well as our site, which provides more information on what a money market account would mean to you.