We at mortgagerateutah.com understand and acknowledge the loaning process on your dream home could be stressful and time consuming. That's why we created a free and simple online mortgage rate calculator. It is our aim to provide you the best mortgage advisors and mortgage brokers because ensuring that you get the best dream home possible is our mission.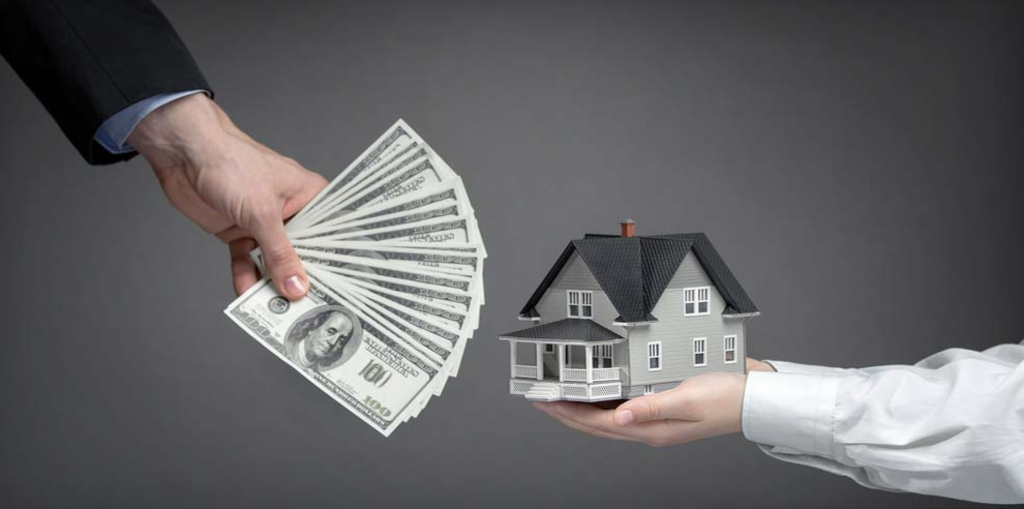 Mortgage Basics
A mortgage is a very large, long-term loan you take on to finance your home. Over the course of the loan you will pay the lender a monthly interest rate on top of repaying the full price of the mortgage. Furthermore, to start, you'll sign a promissory note detailing your:
Interest rate
Total loan amount
Term of the loan (ex: 5 year mortgage rate, 10 year mortgage rate, 30 year fixed rate)
Due date for the loan
Monthly principal and interest payments
Since there is great variation between the terms of a mortgage loan you might be wondering which is best for you. The main differences between 15 year mortgage rates and 30 year mortgage rates today are the overall interest costs and monthly principals. Shorter-term mortgages typically have higher monthly payments but lower interest expenses. This makes a shorter-term loan ideal for those seeking to build equity faster and pay off their homes sooner. The choice between the two depends on your own financial goals and budget considerations. You can use our mortgage rate calculator to help make your decision.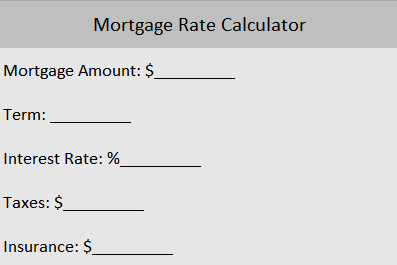 Mortgage Brokers
There are thousands of Mortgage brokers and Mortgage advisors located in Utah; based on your calculation, we select what is best for you. Additional information also taken into consideration, like our user's review, advisor's reputation and of course rate!
Mortgagerateutah.com offers a user-friendly mortgage calculator and access to top mortgage advisors/brokers in order to help you secure your dream home and analyze mortgage rates now. If you're looking for better mortgage rates and mortgage tips and ideas then you're in the right place!