Buying a home in Utah is a multifaceted process that includes financial, emotional, and logistical considerations. It is a detailed series of steps for homebuyers to take to ensure they are well-equipped and informed before making a significant financial investment. Here, we have a detailed list of how to prepare to buy a home.
Preparing to buy a home includes:
Financial decision
Setting goals
Market research
Mortgage pre-approval
Property inspections
Understanding legal and financial documents
Budgeting for closing costs
Contingency plans
Negotiating and decision-making
Financial Decision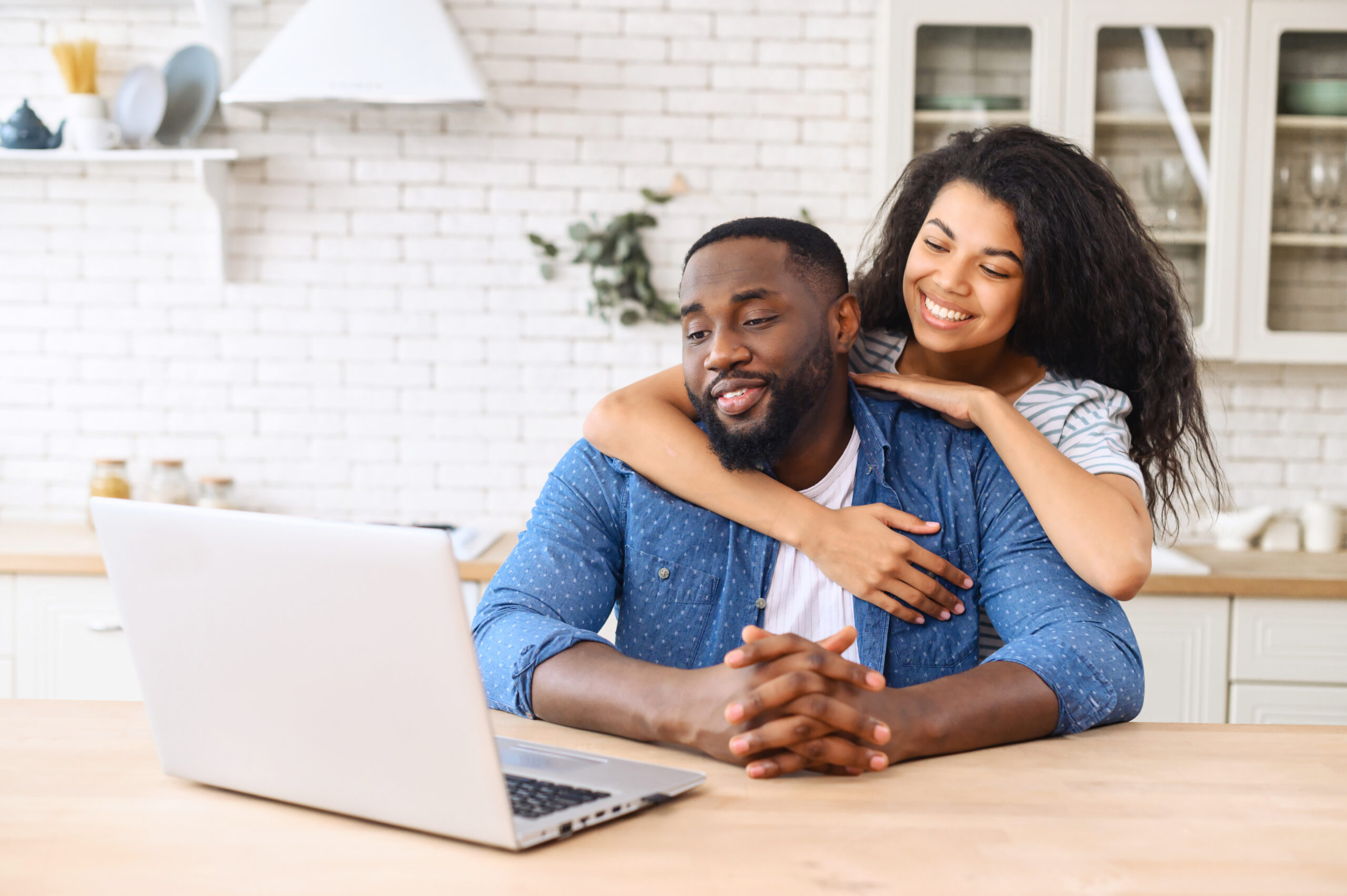 Your financial decisions play a pivotal role in the mortgage process. They shape the terms and conditions of one of your life's most significant financial commitments. Choosing the right mortgage loan type, whether fixed-rate, adjustable-rate, or government loan, such as an FHA loan, can significantly impact your monthly payments and long-term financial stability. Moreover, deciding on the loan term also influences your monthly budget and the total interest paid over the life of a loan. A fixed mortgage loan can take anywhere from 15, 20, or 30 years.
The size of your down payment affects the initial cost and ongoing financial obligations. Beyond the mortgage, understanding the importance of maintaining a solid credit score, managing debt wisely, and budgeting for related expenses like property taxes and insurance are vital in making sound financial decisions when securing a mortgage. Each choice you make contributes to your overall financial health and ability to navigate the path to homeownership successfully.
Mortgage Rates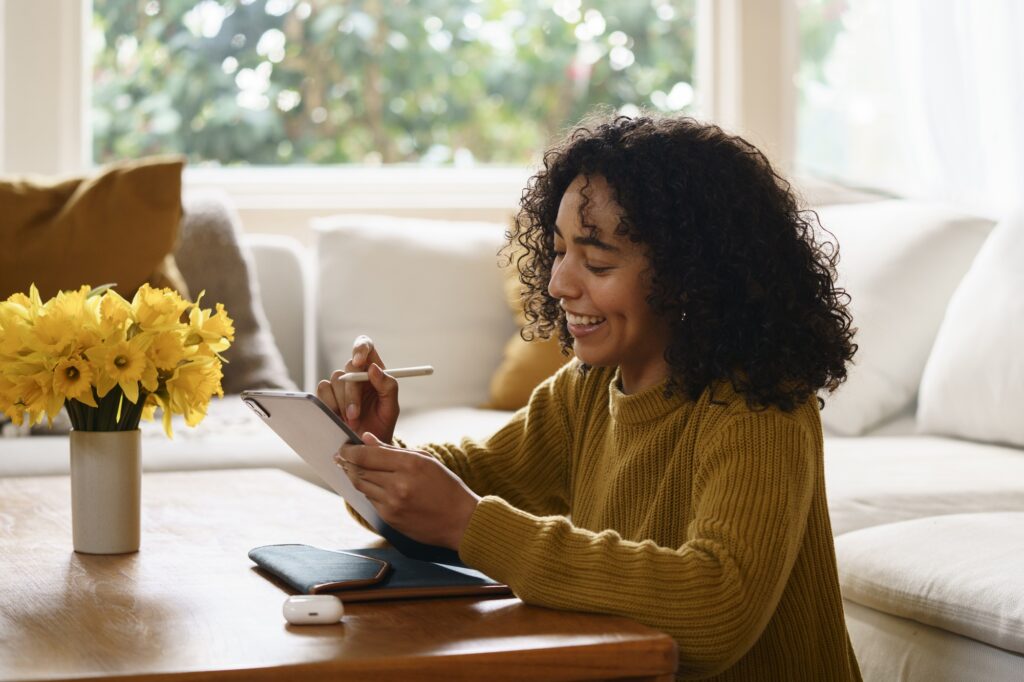 The average mortgage rate in Utah is 8.08%. And, we have the best mortgage rates in Salt Lake City. For help determining your mortgage loan, visit our mortgage rate calculator.
Mortgage Pre-Approval and its Importance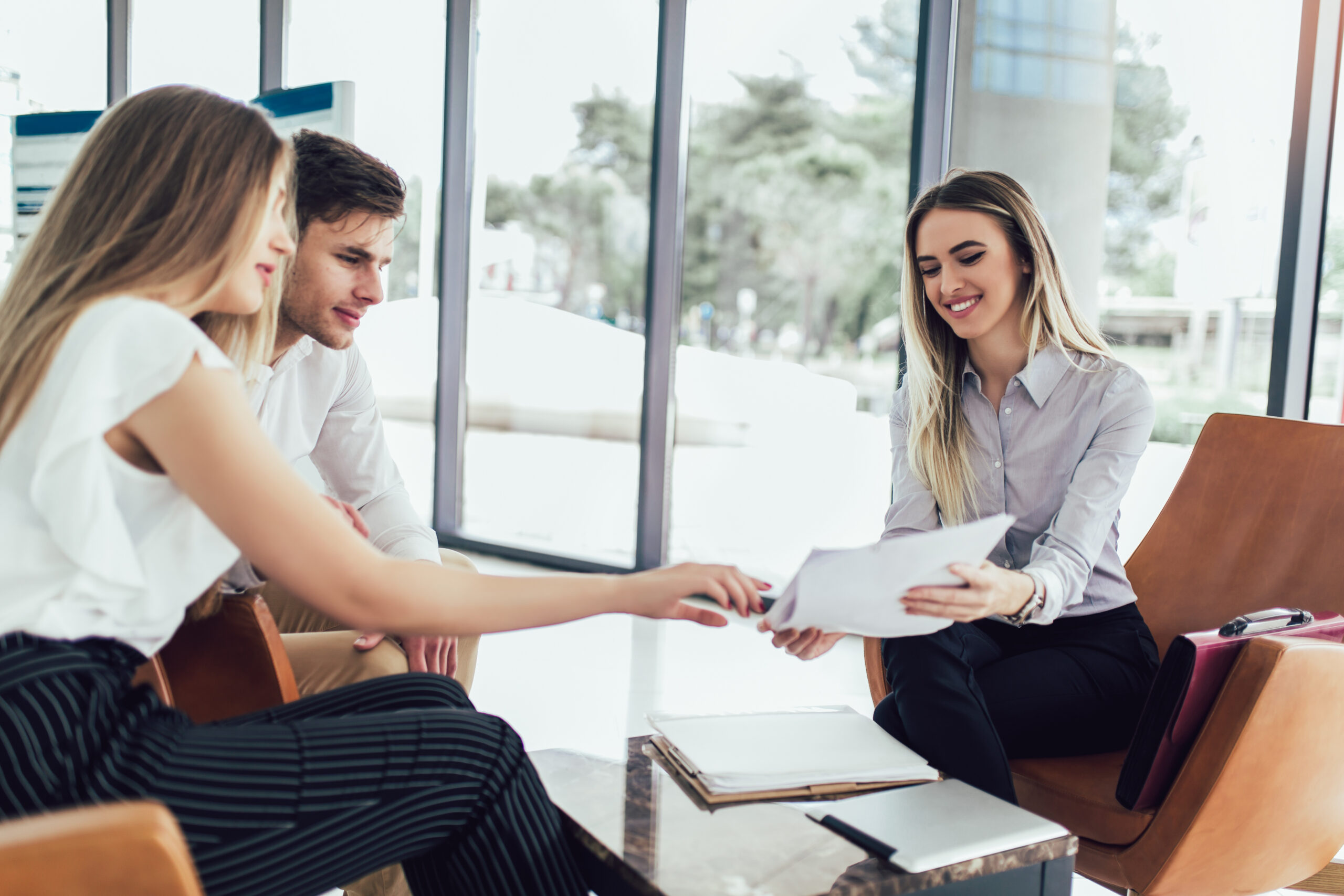 A crucial step when preparing to buy a home is to obtain a mortgage pre-approval. This is an assessment by a lender to determine how much money they will lend you for a home purchase. This involves a review of your financial situation, including credit score, income, debt, and assets. Securing a pre-approval letter helps loaners understand the homebuyers' budget and makes you, as the homebuyer, more attractive to sellers.
Budgeting for Closing Costs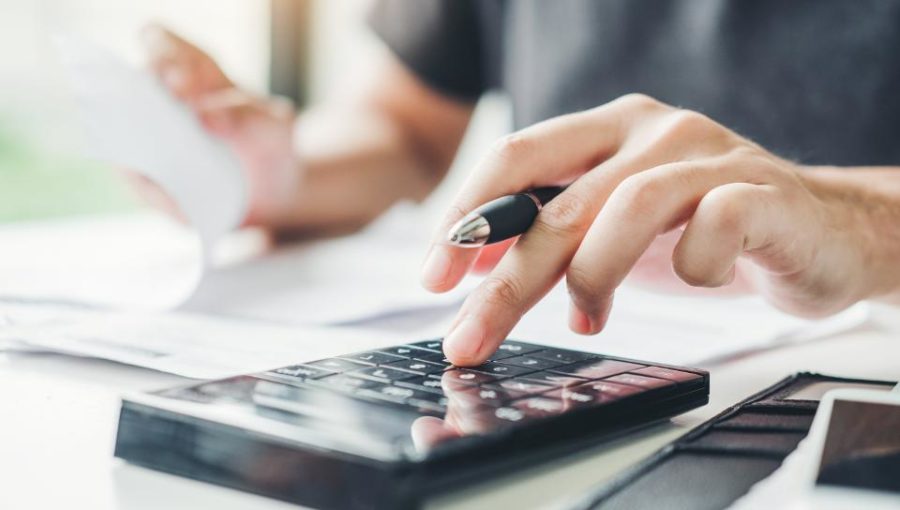 Lastly, budgeting for closing costs is a critical aspect of the home-buying process that is sometimes overlooked. These costs cover a range of expenses, including appraisal fees, title searches, attorney fees, property taxes, and insurance. They can amount from 2% to 5% of the home's purchase price. Having a clear understanding of these costs and how to budget for them ensures that you're financially prepared when it's time to close on your home. Thus, by preparing for closing costs at the beginning, you can avoid last-minute financial stress and ensure a smoother transition into homeownership.
Overview: You are Ready to Buy a Home!
In summary, when buying a home in Utah, there are a few essential things to remember. First, your financial decisions, like choosing the right mortgage loan type and the loan term, can significantly impact your monthly payments and long-term financial stability. For example, having a solid credit score, managing debt wisely, and budgeting for expenses like property taxes and insurance. Additionally, getting a mortgage pre-approval and budgeting for closing costs are necessary steps, too. By being well-prepared and making smart financial choices, you'll be on your way to homeownership!