What is Homeowners Insurance ?
Homeowners insurance is a vital financial safeguard for homeowners, offering protection against various risks that can damage or destroy your home and its contents. It provides peace of mind by ensuring that you won't face severe financial losses in case of unforeseen events such as natural disasters, theft, or accidents. It's arguably a necessity for all homeowners.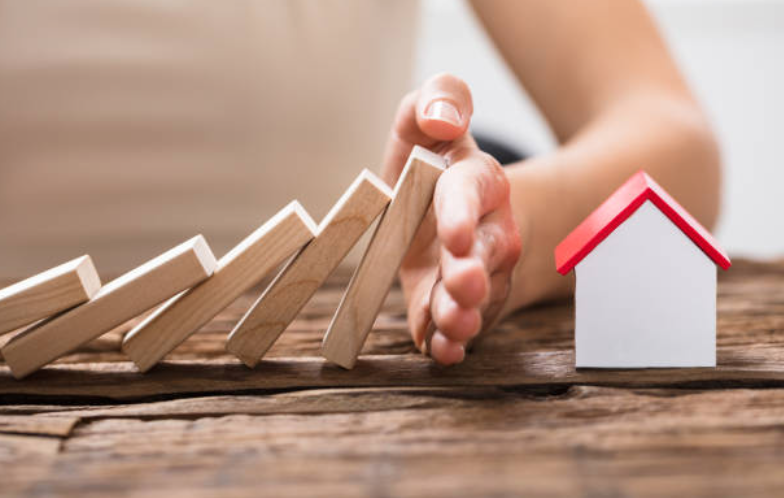 Policy Types
There are several different policy types available and it's important you are educated about them in order to choose the correct one for you and your needs. Some of the most common options include HO-3, HO-4 and HO-6 policies. An HO-3 policy protects your home and personal belongings, HO-3 is simple, basic and the most common type of homeowners insurance. HO-4 is another type of policy which applies to renters, it protects their personal belongings from unforeseen events but it does not cover the actual structure itself. These different types of policies are important to understand and we are more than happy to help guide you through this process. Click here for more help !
Coverage Limits and Deductibles
The understanding of coverage limits and deductibles is an extremely important aspect of homeowners insurance. Coverage limits determine the maximum amount that your insurer will pay for a covered loss, and deductibles are the amount that an individual must pay out of pocket before their insurance policy steps in. In order for a homeowner to make an informed decision, it is vital that they understand how both of these factors affect their policy and their premiums.
Factors Affecting Premiums
Insurance premiums are always subject to change, and they are affected by many different factors. Things such as location, construction and age of your home are all important factors when considering a home's premium. In addition, supplementary things such as security systems and a good credit score can lower costs for homeowners. Knowing this type of information is important because it can help lower insurance costs for homeowners.
The Claim Process
Having the knowledge to be able to navigate the claim process is essential in the case of disaster or emergency. The claim process consists of reporting the damage to your insurer in a timely manner, properly documenting the damage with photos, and keeping records of all the communication that takes place. We will also provide valuable tips on how to maximize your claim and receive fair compensation.
Need more help?
We hope you feel a little more educated on Homeowners Insurance. Homeowners insurance is a crucial financial safety net for homeowners, shielding homeowners against natural disasters, theft, and accidents to ensure your home and personal belongings are safe. These different policies are all designed to provide you with peace of mind, that in the event of an unforeseen circumstance affecting your home and its contents, you will not suffer devastating financial losses. Understanding policy types, coverage limits, deductibles, premiums and the claim process are all important, but we want to help alleviate your stress and make this an enjoyable journey. We understand that this process can be overwhelming, click below to check out these websites and learn more!