What is a cash-out refinance
A Cash-out Refinance is a specific type of mortgage plan which allows a homeowner to loan more than they owe on their current mortgage and borrow the difference in cash. This is possible because homeowners are using the equity in your asset as collateral to refinance your home. Typical cash-out refinances can take up 80% of your home, but some allow you to borrow up to 100%. It's typical for lenders to ask that the homeowner have at least 20% of your home's equity. The cash from a cash-out refinance can be used for anything, but typically is used for home improvements, debt consolidations, and other large expenses.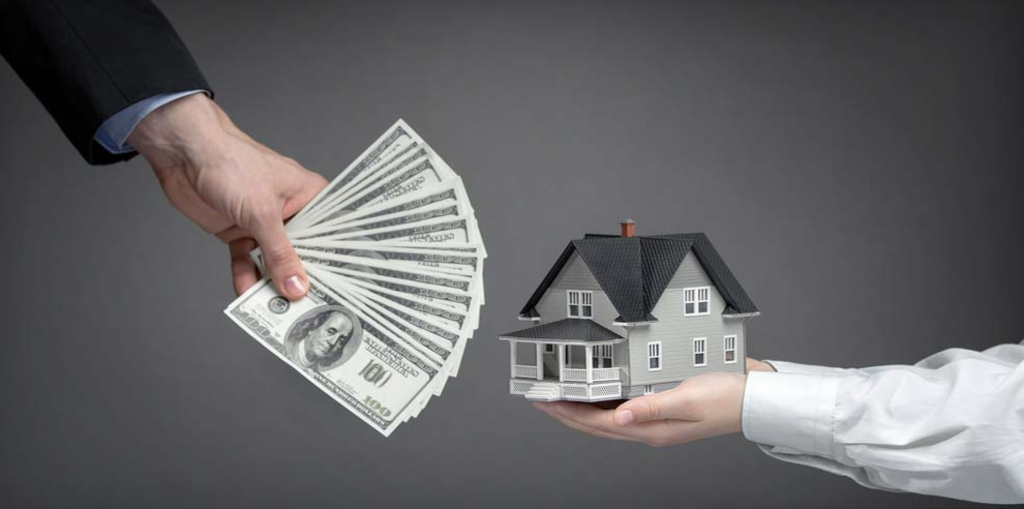 Qualify for a cash-out Refinance
There isn't a one size fits all when it comes to a cash-out refinance, as homeowners must meet specific lender requirements. Here are some of the most common requirements:
Debt-to-income ratio (DTI) – The Consumer Financial Protection Bureau recommends a maximum of 43% DTI, however high credit scores may influence the lender to accept higher debt-to-income ratios.
Credit score – An acceptable credit score of 600-650 should pass requirements for most lenders. However, as with all loans, a high credit score will offer better interest rates and influence lenders in the homeowners favor.
Home equity – For an average credit score stated above, homeowners need at least 20% equity in their home. This means the homeowner has paid off 20% of the current appraised value of the home.
What are the Benefits of a Cash-Out Refinance?
One significant benefit of a cash-out refinance is converting your home equity into ready-to-use cash. Owners use these funds to consolidate debt and also fund home improvement projects. Other key benefits of cash-out refinance are paying off debt, purchasing other assets, improving your credit score, and investing in new business. In addition, they also offer fancy rates compared to those you'd get on a credit card. Furthermore, you can also pay back your current loans or other existing loans.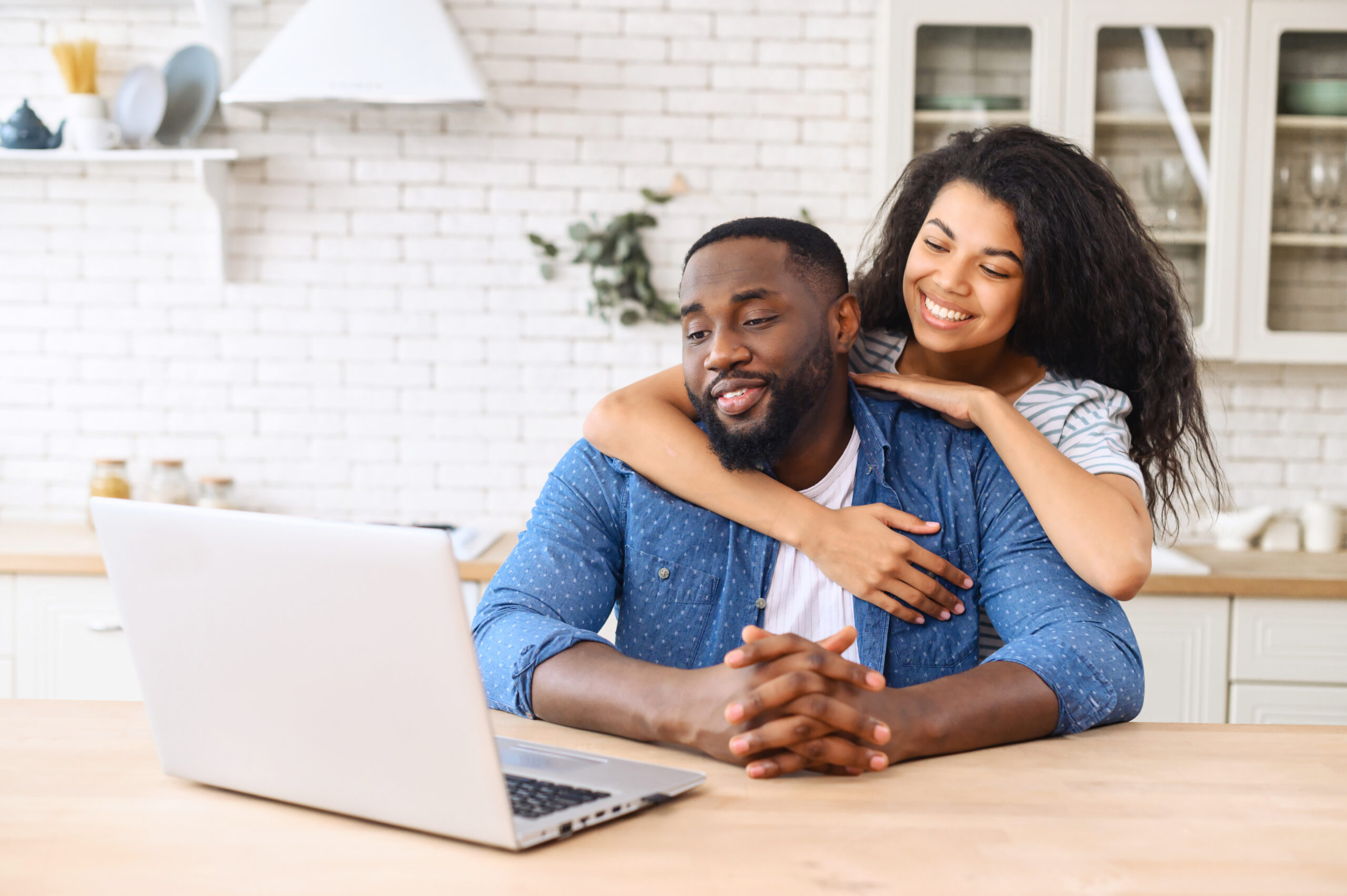 Top Refinance Lenders
Looking to refinance a mortgage in Utah? You are not alone and there are many great lenders out there at the time. It is better to be proactive than reactive in a market like this. Most lenders look for 20% home equity, a minimum credit score of 600, a Debt to Income Ratio of 43% or lower, an employment history, and a specific property type. Research shows that the best Cash-Out-Refinance lenders 2023 in Utah are; Altius Mortgage, American Refinancing, Shilozitting, and Onepoint Mortgage. 
Additional Resources
Cash-out refinancing is one of the most popular forms of mortgage, which allows the homeowner to borrow cash from the lender. In addition, Utah also offers some of the most attractive interest rates for homeowners looking to turn equity into ready-to-use cash. Websites such as reddit also allow homeowners to research more about refinance lenders in Utah, linking them back to our website. Cash-out refinancing is one of the best options if you are in need of paying off a current or existing loan or simply purchasing other assets.