Selling one's home often accompanies a major life event. Whether it's due to a growing family, moving across the country, or a passing in the family, putting one's house on the market tends to coincide with preexisting stressors. When one is planning to put their house on the market, there are two ways in which one can go about doing so. One method is through a realtor and the other is by pursuing the For Sale by Owner, or FSBO, method. Let's delve into how you can choose the right method and help mitigate the stress that can come with listing one's home on the market.
What Are The Advantages of Using an Agent?
Listing a home necessitates experience, an in-depth knowledge of the housing market, and strategy. Real estate agents take care of the many technical aspects and help to position one's home as an optimal choice for potential homebuyers. Some of these aspects include professionally photographing one's home, setting appropriate prices according to current mortgage rates in Utah, conducting house showings, and taking care of the legal paperwork. Real estate agents must periodically renew their licenses by taking informational classes that pertain to the changing legal processes involved in the housing market. Utilizing one of these individuals can help alleviate the stress related to each of these responsibilities– especially for those who have less experience in the housing market.
https://utahrealtors.com/consumers/find-a-realtor/
: Should You Use the "For Sale by Owner" Method or Utilize an Agent When Selling Your Home?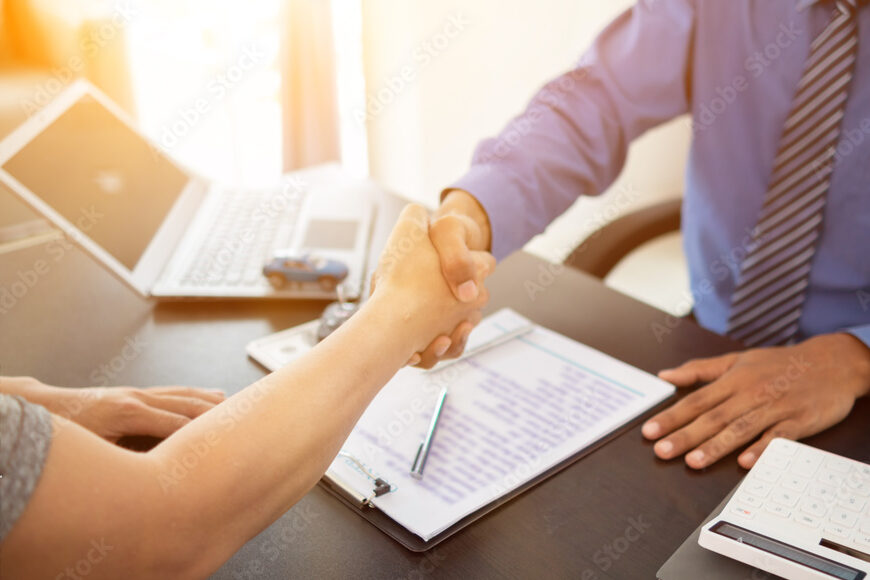 What Are The Advantages of Selling a House by Owner?
It is common for realtors to get six percent of the house's selling price. That six percent commission is typically split between the seller's agent and the buyer's agent. So if a house is sold for one million dollars, $60,000 will be split between the two agents. In the same situation, if you did not choose to utilize a real estate agent, that $60,000 will stay with the individual who sold the home. It is important to mention that the buyer's agent oftentimes will require three percent of the selling price, so that amount saved will still most likely be cut in half. The FSBO approach gives individuals full authority over the selling price of their home, where it's marketed, and to whom it is marketed.
https://www.forsalebyowner.com/
: Should You Use the "For Sale by Owner" Method or Utilize an Agent When Selling Your Home?
https://www.zillow.com/for-sale-by-owner/
: Should You Use the "For Sale by Owner" Method or Utilize an Agent When Selling Your Home?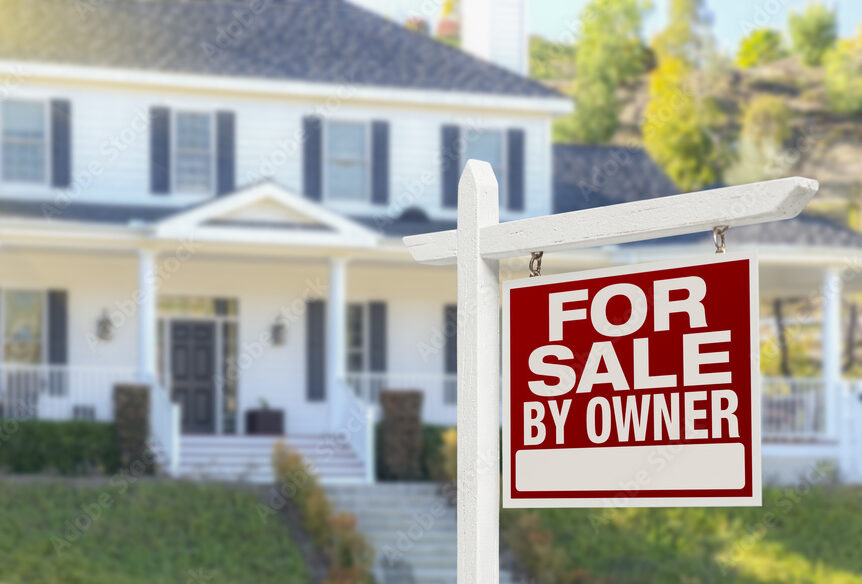 For Sale by Owner vs. Agent Usage in Utah
The decision on whether to sell your Utah home through a real estate agent or by yourself is extremely important and can result in you saving money or selling your house for less than it is actually worth. The average realtor commission rate in Utah is from 4.60% to 6.12%. This means that if you decide to use a realtor to sell your home they will take from 4.60% to 6.12% of the amount that the house sold for. So for example, if you were to sell your house for the median home value in Utah, $509,400, they would take $15,600. This a large sum of money that you could potentially save if you decide to do without a realtor in Utah. The flipside to this however is that you could potentially lose more than $15,600 in potential profits if you undervalued your house. The real estate agent usage rate in Utah is 90%. This means that 90% of sellers use a real estate agent/broker in Utah when selling their house. The majority of homeowners may use a real estate agent to sell their home because they do not have the time, experience, or effort to put into selling the house or they may be worried about selling their home for less than it is worth.
For Sale by Owner vs Agent Statistics
In 2021, 10% of home sales made were For Sale By Owner or FSBO according to the National Association of Realtors. On average, homes were selling for $105,000 less as an FSBO sale than they would have for an agent-assisted home sale. When homeowners listed their houses for sale themselves, these are the top three methods used to market their home: 28% used their friends, relatives, or neighbors; 20% used a yard sign; and 19% used a third-party aggregator. When people selling their homes were asked what their top reasons were for using a REALTOR versus FSBO, 36% of sellers said selling their home was faster with an agent. 33% reported that enlisting the help of a realtor made the process easier, and 28% reported that they did not have the time or energy to sell their own home.