Buying a home is one of the most significant financial decisions you will make. At a glance, the process can seem complicated and overwhelming. In today's digital age, there is so much information at your fingertips that it can be challenging to decipher what is most important. Let us be your guide for everything you need to know about buying a home.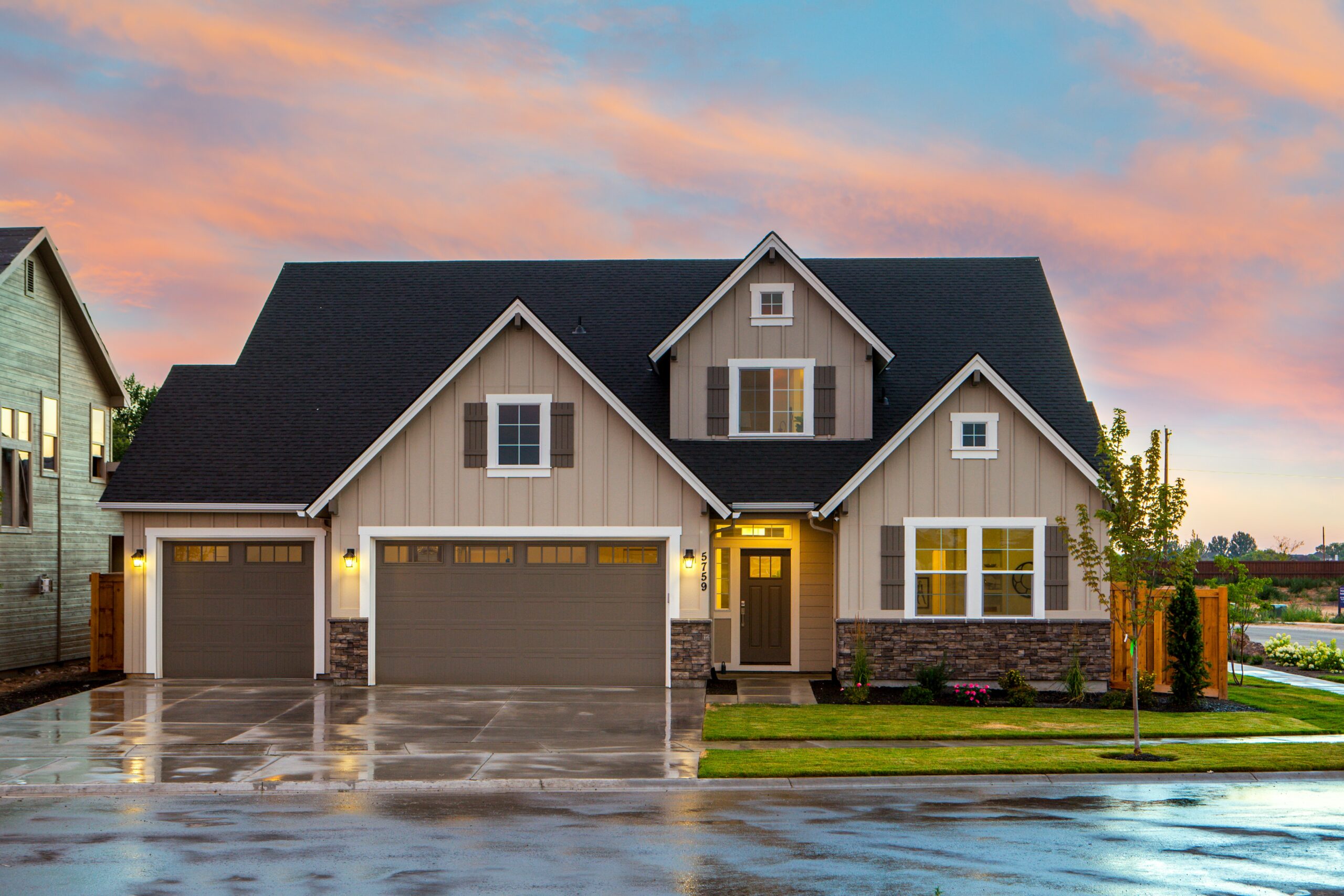 Saving for a Home
When committing to a long-term financial commitment like buying a home, it is critical to understand your financial standing and be able to navigate the market. One of the most important steps in knowing your budget is knowing your eligibility. By knowing and improving your credit score you can best understand what current interest rates and homeowner assistance funds you may qualify for. Some banks and many credible third parties offer free credit score checks. One of the main challenges for many home buyers when financing a home is saving for a down payment. Saving in advance for long-term periods and working to save around 20% of your goal home's price will help you to be prepared for the down payment. A key resource when financial planning is financial assistance programs such as FHA loans and conventional loans.
Building your Mortgage
Choosing the right mortgage plan is a crucial step in the home-buying process, and you want to be sure that you are building the best possible mortgage for your situation. This process involves several key steps, each of which plays an important role in your home-buying journey. First, as we mentioned above, assess your financial situation. What is your yearly income? How much do you have in your savings? What is your credit score? All of these are questions that you need to address before you are ready to even start considering buying a home. You want to determine how much you can comfortably afford to pay for a down payment and monthly mortgage payments.
The next step is to research which type of mortgage is best suited for you. Look into the various types of mortgages available. These include fixed-rate, adjustable-rate, FHA, VA, and more. Understand the key differences in the terms and interest rates, and find out which type of mortgage you can qualify for. Be sure to compare offers from multiple lenders to get a sense of the rates and terms available. We would recommend you consider seeking pre-approval from your lender of choice to show that you are a serious homebuyer. Show you mean business and are ready to go when you find the right place. After that, find a qualified mortgage professional who is knowledgeable, and reputable, with your best interest at heart, one that you click with. Choose what's best for you and your financial and homeownership goals.
Begin House Hunting
There are a wide variety of choices that go into where you would like to live and they all have different levels of importance that depend entirely on you and your preferences. Major location priorities like work, family, and lifestyle can be the central decisions that are going to help you narrow down where you wish to live. Important statistics can also help you in your search. Our site offers statistics on crime and education in different cities to help you find a home in Utah. Once you have narrowed the search, sites like Realtor.com can then help you with tools to find the house that fits you, with search options like price, number of rooms, and even your preferred commute time limits.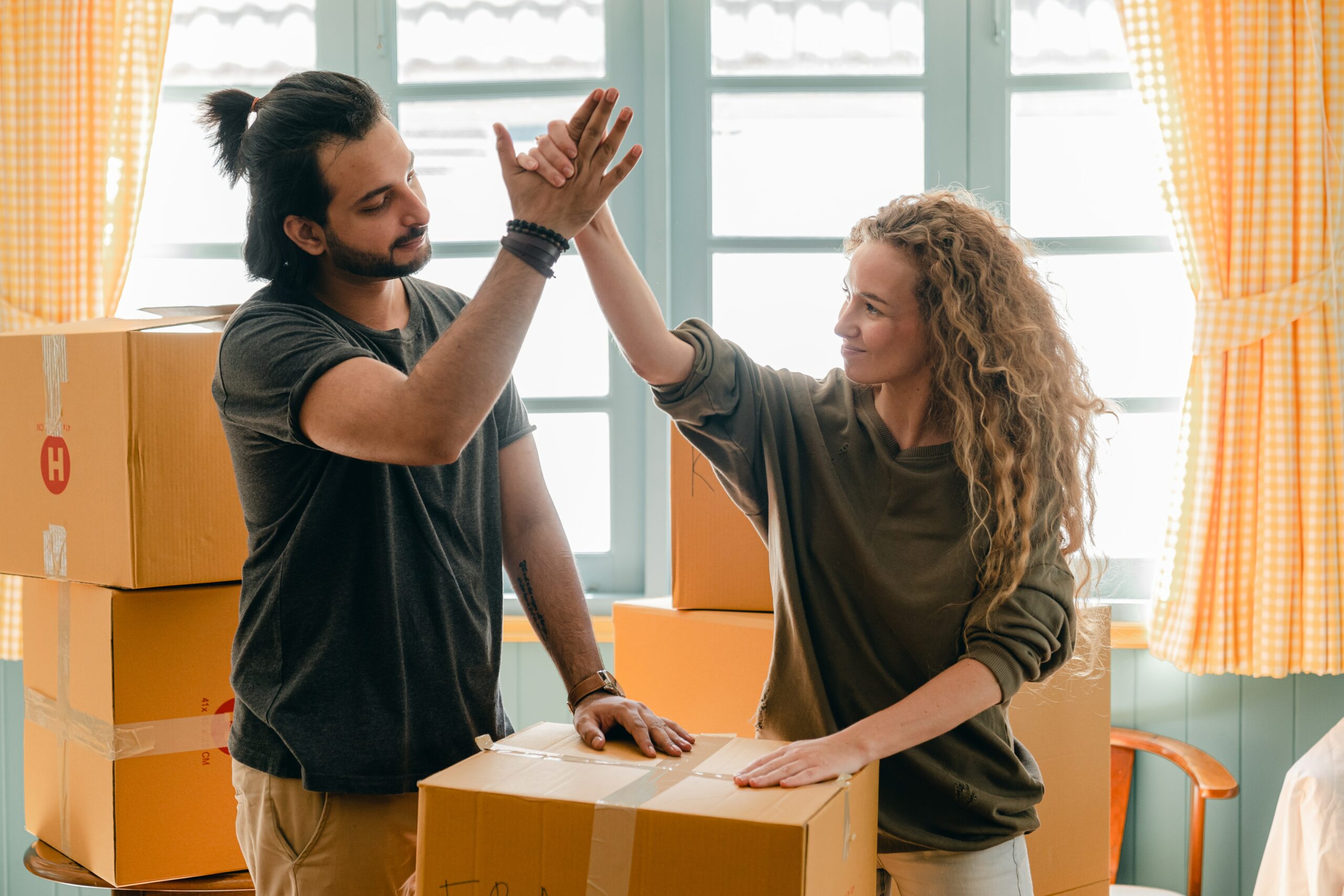 Making an Offer
Now it is time to find YOUR home. As we previously emphasized, it is critical to find a real estate agent that you can trust to have your best interests. Try becoming familiar with an agent's fiduciary duties to you. Keep them in the loop about your budgets and talk with your agent about contingencies that your agent can include in deals to protect you from unexpected complications, like home repairs. You might also have your agent include an escalation clause, allowing them to raise prices offered to a seller, to a predetermined point in order to compete with other buyers. Most of all, stay open about your options. A seller can say no to an offer for any number of reasons, so it is good to have a second, third, or even fourth option on the table.
Closing the deal
Buying a home is filled with various decisions, all of which can impact your life for years to come. Ensuring that you have a keen understanding of your financial standing, mortgage plan options, and lifestyle-related priorities will help you prepare for the home-buying process. Now that you have equipped yourself with the necessary information you will be able to navigate the real estate market with confidence and start making offers.